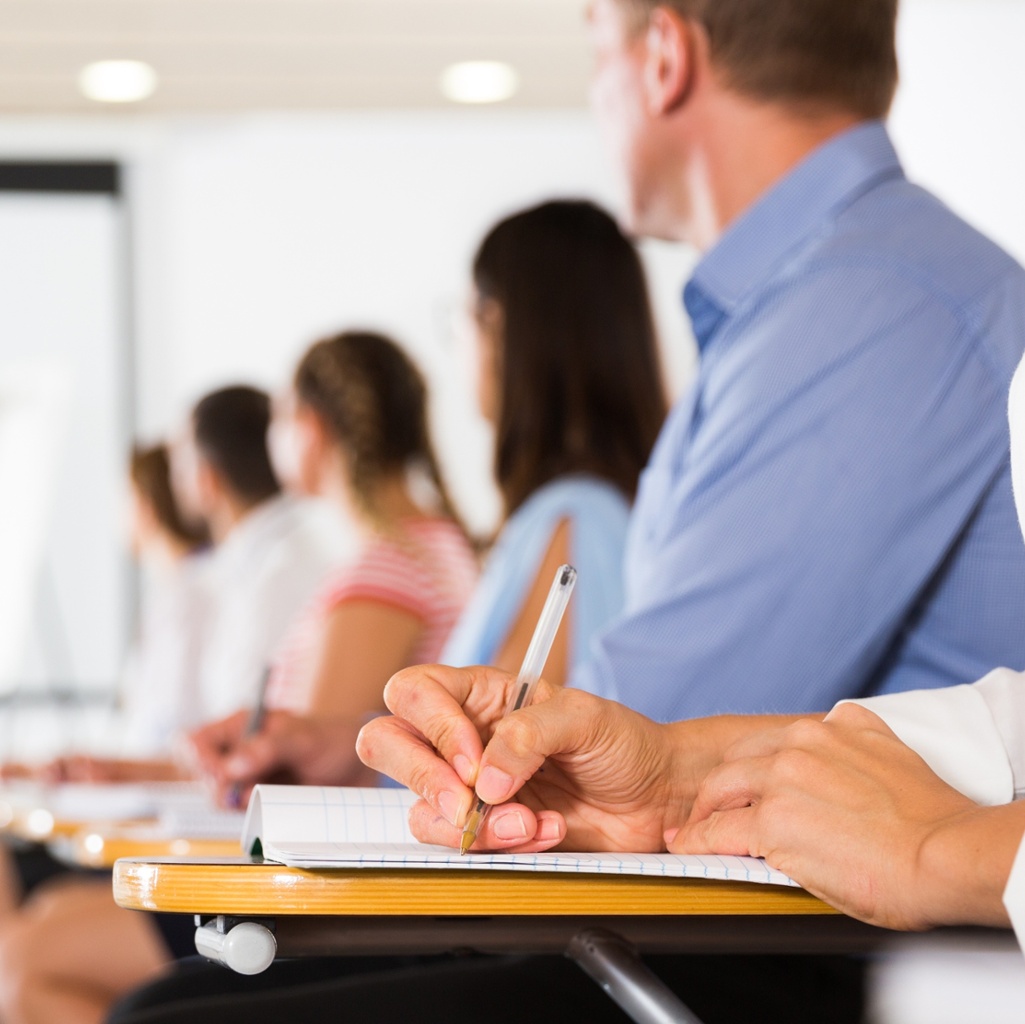 Financial Ratio Analysis and Managing Your Firm for Profitability
July 12, 2023
2:00 pm - 3:00 pm
Having a thorough understanding of the financial statements of an A/E firm is essential for managing for profitability and building value. They provide a picture of your firm's past and current financial performance, as well as insight into the future potential of your firm. This information is vital, not only for principals and owners, but for all levels in today's design practice.
In this webinar, you will learn:
Financial statement elements and methods of accounting;
Key financial ratios that matter most to A/E firms;
How to interpret the important indicators of a firm's financial health; and
How improved financial analysis can lead to increased profitability.
Plus, you will take away best practices for implementing periodic financial analysis in order to provide decision-makers with invaluable information to properly manage their firms in today's economic climate.
This webinar will begin at 2:00 pm EDT and is offered at no charge.