About Dannible/McKee and Associates, Ltd.
Dannible/McKee and Associates, Ltd. is a nationally recognized trusted provider of valuation, ownership transition, and financial consulting services to architecture, engineering, planning, and environmental consulting firms. The firm's principals have worked with firms throughout the country in a host of specialized financial management and ownership issues facing today's creative talent. In fact, our expertise is so rich, we host a number of seminars across the country to help educate and advance the industry.
The firm's principals are financial and valuation experts who are also Certified Valuation Analysts, Certified Design Accountants, Certified in Financial Forensics, and hold the AICPA's Accredited in Business Valuation designation. Our expertise in the industry combined with our appraisal knowledge, qualifications, and resources, places Dannible/McKee and Associates in the best position to help business owners evaluate ownership transition options and develop the optimal plan for their unique circumstances.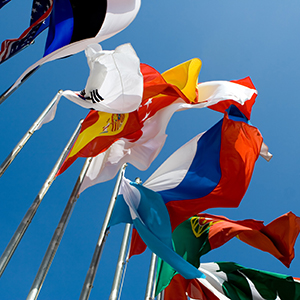 International Alliance
As members of GGI Global Alliance (GGI), one of the world's top ten international accounting, audit, management consulting, and law firm alliances, we are able to deliver the best possible advice on a global scale. Through GGI we have access to experts around the world who provide advice on local regulations, compliance and go-to-market strategies.
GGI's broad international presence across 123 countries opens up a gateway to the global marketplace for both us and our clients. Through our GGI membership we have access to over 770 high quality firms in nearly every major financial and commercial center worldwide. This remarkable facility applies whether you are looking for business opportunities beyond national boundaries or need international support in addition to services in your home market.
Disclaimer
GGI Global Alliance (GGI) is a global alliance of independent professional firms. GGI Geneva Group International AG, a company incorporated in accordance with the laws of Switzerland, operates solely as an administrative resource of the Alliance and therefore provides no legal, audit or other professional services of any type to third parties. Such services are provided solely by GGI member firms in their respective geographic areas. GGI and its member firms are legally distinct and separate entities. These entities are not and shall not be construed to be in the relationship of a parent firm, subsidiary, partner, joint venture, agent or a network. No member firm of GGI has any authority (actual, apparent, implied or otherwise) to obligate or bind GGI or any other GGI member firm in any manner whatsoever, equally, nor does GGI have any such authority to obligate or bind any member firm. All GGI members are independent firms, as such they all render their services entirely on their own account (including benefit and risk), without any involvement of GGI and/or other GGI member firms.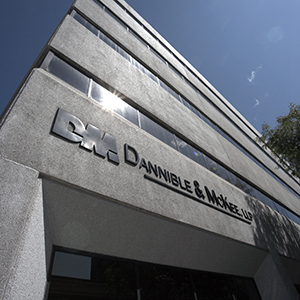 Affiliated Company
Dannible & McKee, LLP is a leader among full-service Certified Public Accounting firms that delivers superior outcomes through a unique combination of highly specialized technical knowledge in industries, deep understanding of individual client's business and a commitment to personal, responsive service. They are trusted advisors that clients can rely on day-to-day for guidance, insight and a strong financial foundation to confidently make business decisions.
The clientele consists of companies across New York State and the United States and represents a diversity of business enterprises. Dannible & McKee is headquartered in Syracuse, New York, and has additional offices in Binghamton and Albany.
Every three years, the firm is subject to a peer review performed by an outside accounting firm. The firm has earned an unqualified opinion and no letters of comment in each quality review to date – a distinction achieved by only a small percentage of firms nationwide.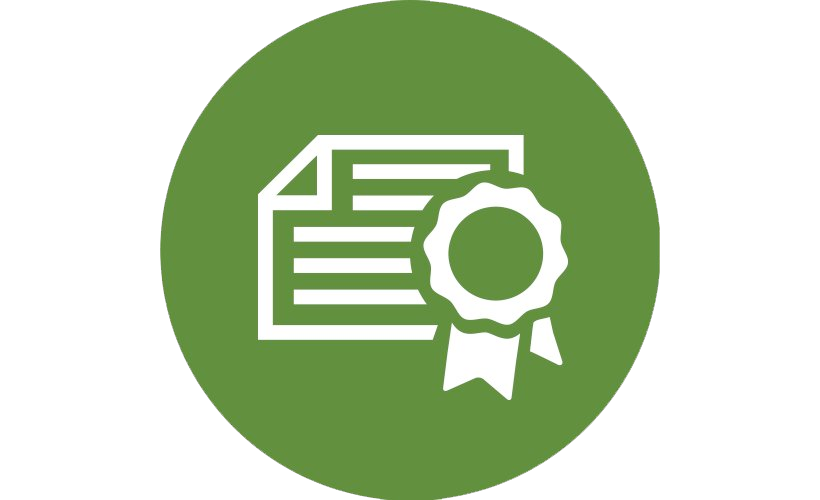 Professional Affiliations and Accreditations
We are financial and valuation experts who have earned the following designations and memberships:
Accredited in Business Valuation (ABV) with the American Institute of Certified Public Accountants
National Association of Certified Valuation Analysts (NACVA)
American Society of Appraisers (ASA)
Institute of Business Appraisers (IBA)
Certified Design Accountants (CDA)
Professional Services Management Association (PSMA)
Certified in Financial Forensics (CFF)